Sometimes it can be hard to leave on an extended vacation when you have a dog, especially if they happen to be like a family member. However, there are several strategies that you can undertake in order to ensure that you can take your dog with you on family trips. This will involve a fair amount of planning and preparation, of course, but in the end it will all be worth it. Planning a vacation with your dog in tow means that you will need to take several factors into consideration, and it will also involve adjustments to your budget. With these considerations in mind, here are some ideas on how you can organize your family vacation with pets.
Prepare suitable lodgings spending time away from the familiar setting of home can be stressful for your dog, so make sure that you can offer them a space where they can feel at ease in. For this purpose, you will need to make sure that you can find pet friendly holiday accommodation which will allow your dog to familiarize themselves with the new location at their own pace. Additionally, make sure that you research the place so that you know whether there is enough room for your pet to run around and stretch its legs and explore, especially if you don't have any outdoor activities planned. Alternatively, you can plan to take your dog along with your on your various activities, if these include activities such as walking or exploring the countryside. Of course, this will depend on the kind of location that you plan to vacation in, so make sure that you research these details beforehand.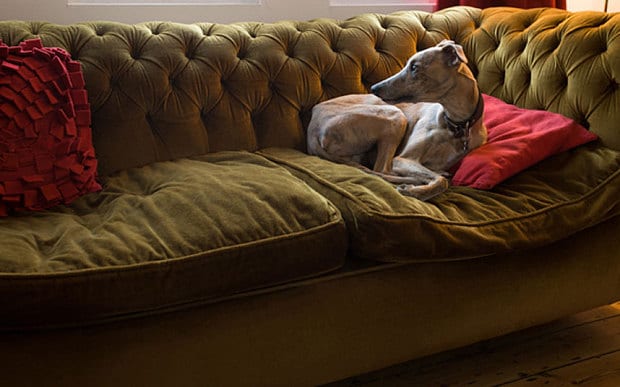 Make the necessary travel arrangements
Travel can be extra stressful for dogs, so make sure that you have prepared adequately for the smoothest ride possible. If you have to travel by car, you will need to make sure that your pet can handle riding for long hours first. Next, you have the option of ensuring that they are comfortable during the journey by feeding those meals when the car is stationary. Alternatively, you can also ensure that your destination is favourable for your dog, which means you will need to secure that pet friendly accommodation in advance. Check this out if your looking for the right pet friendly accommodation.
Pack extra equipment
When travelling, your dog will have special requirements, so make sure that you pack things like an extra leash, as well as the necessary treats to keep the calm and happy. Depending on your destination, you will also need protective equipment such as jackets. Alternatively, make sure that you take their favorite toys along so that they can feel secure in a new location.