People tend to appreciate nature less as time goes with the advent of technology. Children are closeted in houses glued to their TV sets or computer. You can teach your child to respect and appreciate nature by exposing them to the beauty of the great outdoors. Next time, when you're thinking of vacationing with the whole family, pick a scenic destination surrounded by nature. It will be a wonderful experience for you away from your busy life style and the noise of the city. Spending some time in nature allows you to relax and the experience will rejuvenate you.
You can take your children on day tours from Brisbane CBD to a natural location such as a forest, lake, waterfall or mountain. It can be quite an experience to witness the sheer magnitude and power of a waterfall. Children are taught about natural systems in school but this will be an even better way for them to obtain a thorough understanding. They will experience first-hand about the beauty of nature and its many mysteries.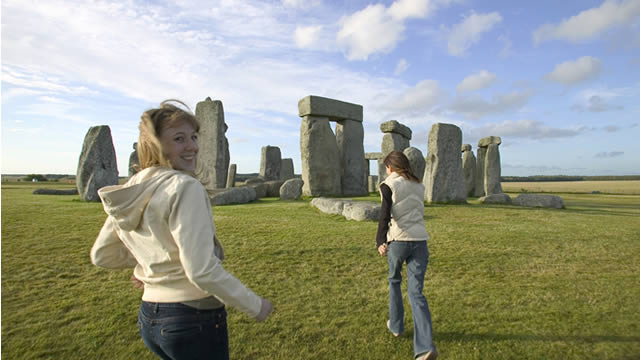 Another adventurous holiday idea is rainforest walks. You will be surrounded by greenery enveloped in the warmth of nature. There are so many things for you to see, hear, feel and touch. Observe the different colours of the vegetation and the bright plumage of exotic birds. Teach your children to see beyond the ordinary such as the arrangement of petals in a flower, the blending of different textures from rough to smooth on a tree trunk, the network of veins in a falling leaf, the intricacy of a spider's web etc. It will teach them about being aware of their surrounding and they will learn to notice things that they haven't before. You can help them differentiate between different bird calls, the different textures of the soil, the various smells of the forest etc. You can visit botanical gardens or nature preserves as well. There will be tour guides to provide you with interesting information about the destination.
You can also go camping and have a simple holiday. They will learn about the starts that grace the skies at night, their light unhindered by the brightness of the city lights. It will be a great bonding experience for the family. But you should make sure that you don't disturb the natural environment while you're there. Kayaking is another way that you can enjoy the outdoors. You will hear the soft lap of water surrounding you and you can simply set a pace where you can enjoy your location. It will be an exciting adventure and a memorable experience for the children.