New York, London, Paris; these might be some of the names of cities that pop into your head when you are trying to think of where you might go on your next vacation. These bustling cities are the most popular and most frequently visited destinations by holidaymakers. On the other hand if you are looking for a vacation with a little bit of sun and sand you will certainly be directed to destinations such as Hawaii.
Along the south coast of Australia you will find Albany, a holiday destination that brings together all of these elements; a city, with beaches and wildlife. There are so many things you can enjoy here so we have compiled a list of Albany attractions WA to show you some of the most unique experiences it has to offer.
A place for the adventure tourist
If you are an adventurous person whose idea of an ideal vacation includes some adrenaline pumping physical activities be sure to check out Munda Biddi and surfing scene in Albany.
The Munda Biddi is the longest continuous purpose built mountain bike trail in the world. It is 1000km long and follows a path through beautiful forest and away from the bustle of the city. The trail is lined with regular campsites at which you can rest on your cycling journey. What makes this cycle trail an Albany attraction WA is its gentle terrain that can be enjoyed by any cyclists and not too challenging that it's just for highly experienced cyclists.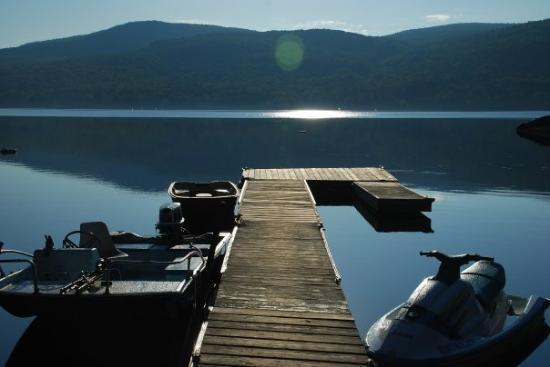 Albany also has so many beaches you can enjoy some surfing at. You can even take part in one of the many surfing events that happen at these locations and meet other surfers from around the world. If you are a tourist with an adventurous spirit and a beginner to the sport itself, you can also take surfing lessons.
A place for the foodies
Being a coastal area famous for its beautiful beaches, it would be no surprise that Albany has some vibrant seafood cuisine to enjoy. Another Albany charm are the numerous spots where you can enjoy a spot of fishing yourself. Whether you've caught it yourself or not, the seafood here is sure to blow you away.
In addition to the local seafood you can also try some of the other restaurants that specialize in various cuisine from around the world. Albany welcomes people from all over the planet, and they have brought various delicacies from their country of origin to this new home. Therefore the foodies who travel here will not be disappointed with the variety of dishes they are sure to find.