Real estate has always been a prominent and necessary sector of business in any economy. Controlling and moving forward the growth and development of the real estate sector and market, this field has also gained prominence due to the height of success one is able to reach in the business. It has become a status-driven industry, fuelled by media portrayal of the lavish lives some real estate tycoons live.
The real estate industry is one which has a longstanding history; from as far back as property was bought and sold for a living, real estate can be considered to have been born.
Homes and housing
One of the most important, and undoubtedly one of its most prominent and profitable sectors is the housing market. Individuals would always be plenty who would be on the lookout to purchase or mortgage a home. Moreover, such moving also means that the previously occupied property is now up for sale or rent in the market. Either way, the real estate industry benefits, and this is the reason as to why the home and housing market is one of the most crucial, in the real estate business.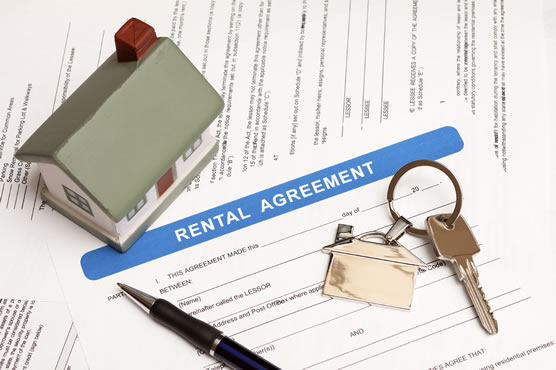 Luxury properties
The aforementioned status-driven portrayal of the industry has surfaced mostly due to prominent real estate figures making large amounts of money through the sale of luxury properties, ranging from mansions to actual castles. Gated communities and exclusive parts of the world, such as Beverly Hills in California, have seen the fast-paced growth of real estate businesses due to the profitable nature of selling property in such an area where the rich and famous choose to reside.
This has also created a new market of luxury property, and real estate firms themselves purchase and renovate or modify properties with expansive features and amenities, to sell at a much higher rate in the market.
Holiday rentals
The real estate business has also seen many innovative ventures and activities, especially in the holidays and vacation sector. Previously, established hotels were popular; now, rental property management services have allowed even regular homeowners to turn any spare bedrooms or extra apartments into rentable properties.
They may then partner with such a firm to list their property as a rentable property, so that tourists and guests from across the world can find budget-friendly accommodation wherever they choose to go.
Such innovations and creative thinking has put the real estate business in the forefront of development and progression, and allowed it to resurface from the economic recession period that impacted it extensively just a few years ago.