A short break from work can give you many benefits, some of them are
It rejuvenates you and helps you in regaining focus on your work.
It unites you with your family and friends.
It helps to improve your health.
You take a break and explore the places present near to you and have fun.
It motivates you to work harder and go for more lavish breaks.
So, if you are a workaholic person and since long time, haven't taken any break, then take it now, here are some of the places that you can go to get relax and also to re-energize yourself. The country has many places to visit and if you live in Melbourne, then you have plenty of options like Great Ocean Road bus tours from Melbourne, Phillip Island, Gold Trail, etc. You can book package for any one of them. Some more places that you can visit in a small time are: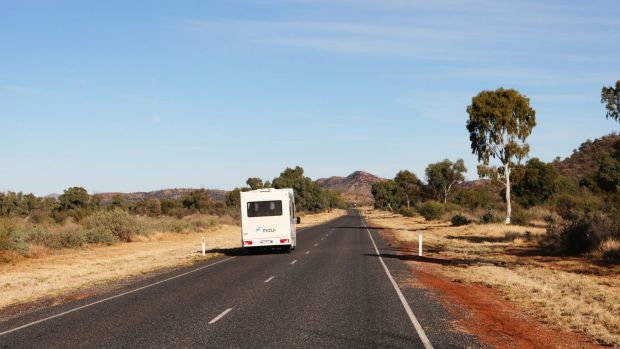 Hot Springs of Peninsula
The Peninsula Hot Springs is a center that has a spa and a natural hot mineral spring. It is present in the coastal environment of the Mornington Peninsula. You can find here, the hot spring waters in over 25 pools. The source of water is known, but it comes from underground and then move into these 25 pools. Because of being the underground water, it contains minerals that are good for skin and health. You can take a relaxing bath here in the Bathhouse. You can also take the spa, sauna bath, thermal shower and many other things here.
Puffing Billy
Puffing Billy day trips Melbourne is another tour package that you can take. However, this one is best for the family travelers, group travelers and those who are traveling with children. In the Puffing Billy tour package, you are given the option of traveling in Puffing Billy train that goes through the mountains and greens and often it comes in association with other tour packages. You can take a short trip on the Puffing Billy train and see the wildlife of Australia.
Wineries
This is another option of holiday, Melbourne and nearby places have a large number of wineries. You can come here to see how the best in class wines are prepared. You can even taste some of them and take home if you want to.