Travelling is a fun thing to do frequently in life and a good remedy for too much stress. But most of the time we do not have the money needed for enjoying a great vacation. So to go in that vacation and also have fun, the best solution is backpacking. Backpacking is great because you will get fit, be able to eat a lot without gaining weight, be able to see lots of places and enjoy culture without spending your annual salary. Here are some of the newest gadgetry to add to your backpacking gear.
Pocket sized washing machine
This dream to reality machine is a great way to get your laundry done on your way. You will only need around 2 to 4 liters of water and some washing liquid or powder and your washing will be done. The 'Scrubba wash bag' comes with a flexible washboard that enables you to get your dirt out. The official site has a tutorial on using this bag to get your laundry done cleanly and without any additional pain; great to take with you for travels like tours to Blue Mountains from Sydney.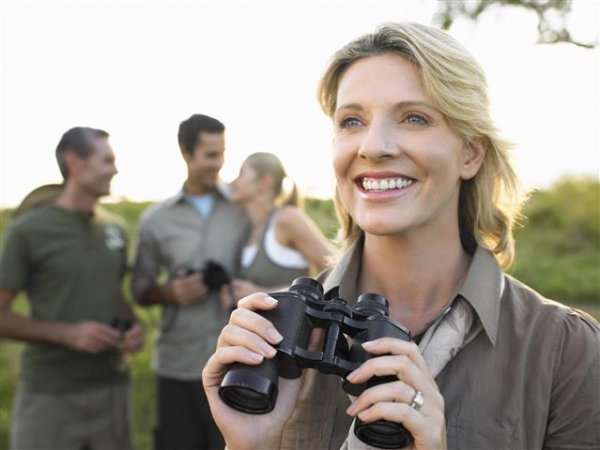 Luggage scooter
If your backpacking travels are not international ones, this travel accessory will make it tons easier to carry around your heavy backpacking gear. The scooter has Bluetooth Sound2Go incorporated into it o you can scoot around with music and enjoy the scenery you are passing by.
Avalanche Survival Backpack
The newest backpack by North Face, 'Avalanche', comes with a dual airbag system to save lives of backpackers, climbers, riders and skiers who end up on the wrong end of the travel. The two 85ltr airbags and filled with compressed nitrogen and is integrated into the bag. It is lightweight even though it comes with the airbags and has the traditional spacing for all your regular supplies. This is a must take for you on your day trip Blue Mountains.
Inflatable solar powered light
If you are tired of purchasing batteries and then having them run out or go out of service with water, then solar power is your solution. LuminAID is a new technologically savvy option for your light producing requirements. It weighs only 56 grams, is waterproof and also portable. It takes around 6-7 hours of sun and you can product LED light for 16 hours.
Water purifying bottle
Camelback All Clear is the best invention for those who had to go through contaminated water incidents. For harsh environments and sudden droughts that you encounter, water purifying is something needs to be done. The new Camelback can turn contaminated water into purified water in 60 seconds and the bottle has a carrying capacity of 0.75 liters. It comes with rechargeable lithium ion batteries and it makes use of UV light to get rid of bacteria and viruses in the water.
There is goTenna which keeps android and iOS devices connected even without service and is enabled for you to transmit your location and messages to a range of 50 miles in case of emergencies.